Dossier

Playlist

Name:
Sebastian Diaz
Nickname:
Bast
Legend/Life:
Learn IC
Family:
Makara
Hunger:
Hoard
Kinship:
Vampire
Brood:
The Black Harvest Council
Public Effects:
Striking Looks +2/+5 (Sexy, Charismatic)
Striking Looks Advanced
Fame 2 (Rockstar)
Status 1 - Art and Society
Fashion +2.
Profession:
Rockstar
Age:
24
Player:
Faedyn
Actor:
Jon Kortajarena
Home:
2204 N Bay Rd, Miami Beach [SW]
---
Description
6'2 with a swimmer's body, his hair the color of Chestnut with warm green eyes. Everything about him tries to draw you in deeper.
Dark Caller
The mystical self is a violet complexion with black and purple hair with horns. His eyes glow orange and his lower body a deep sea green with purple tail.
Seven Seas LLC
Bast's properties are held in an LLC in order to protect him from losing them in law suits, this includes his home, Sonar Sounds, and his investment in The Crimson Velvet.
2204 N Bay Rd, Miami Beach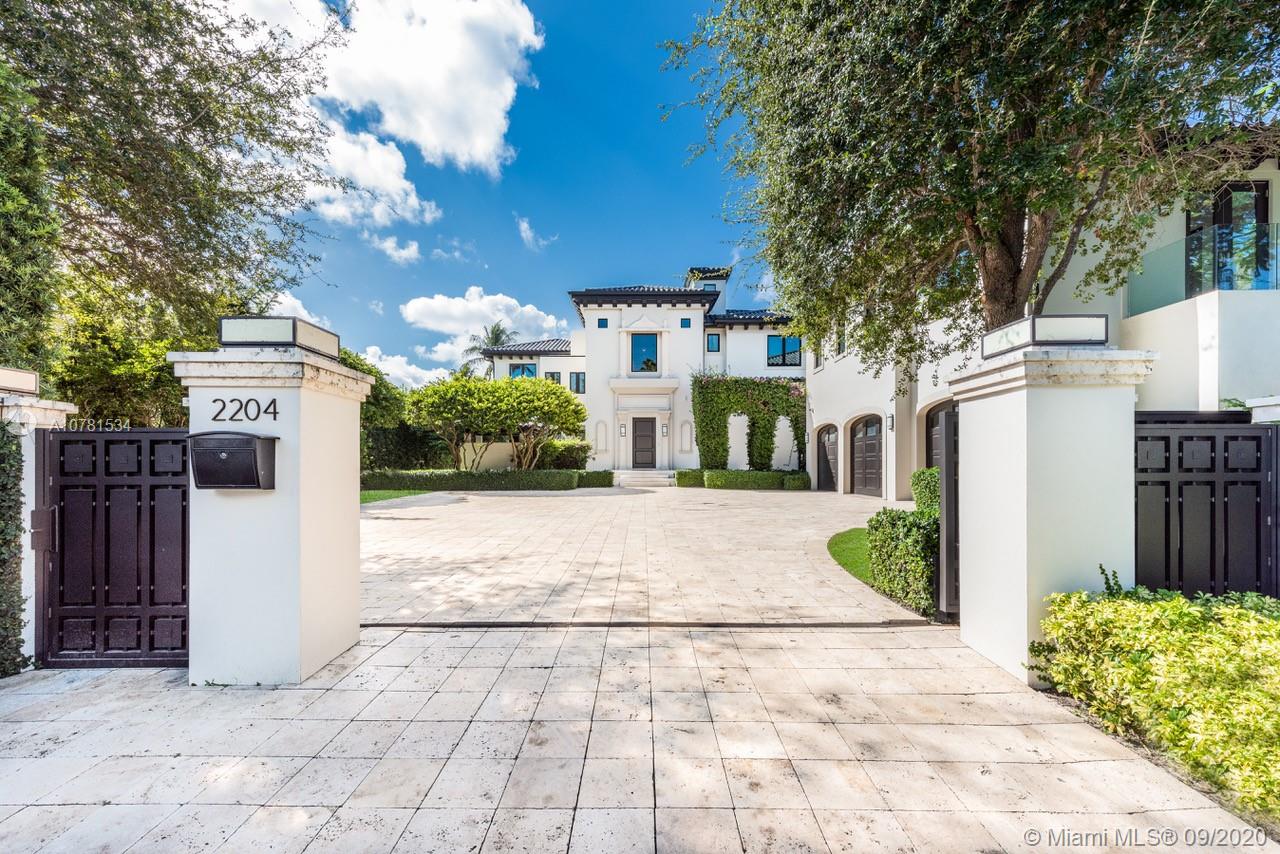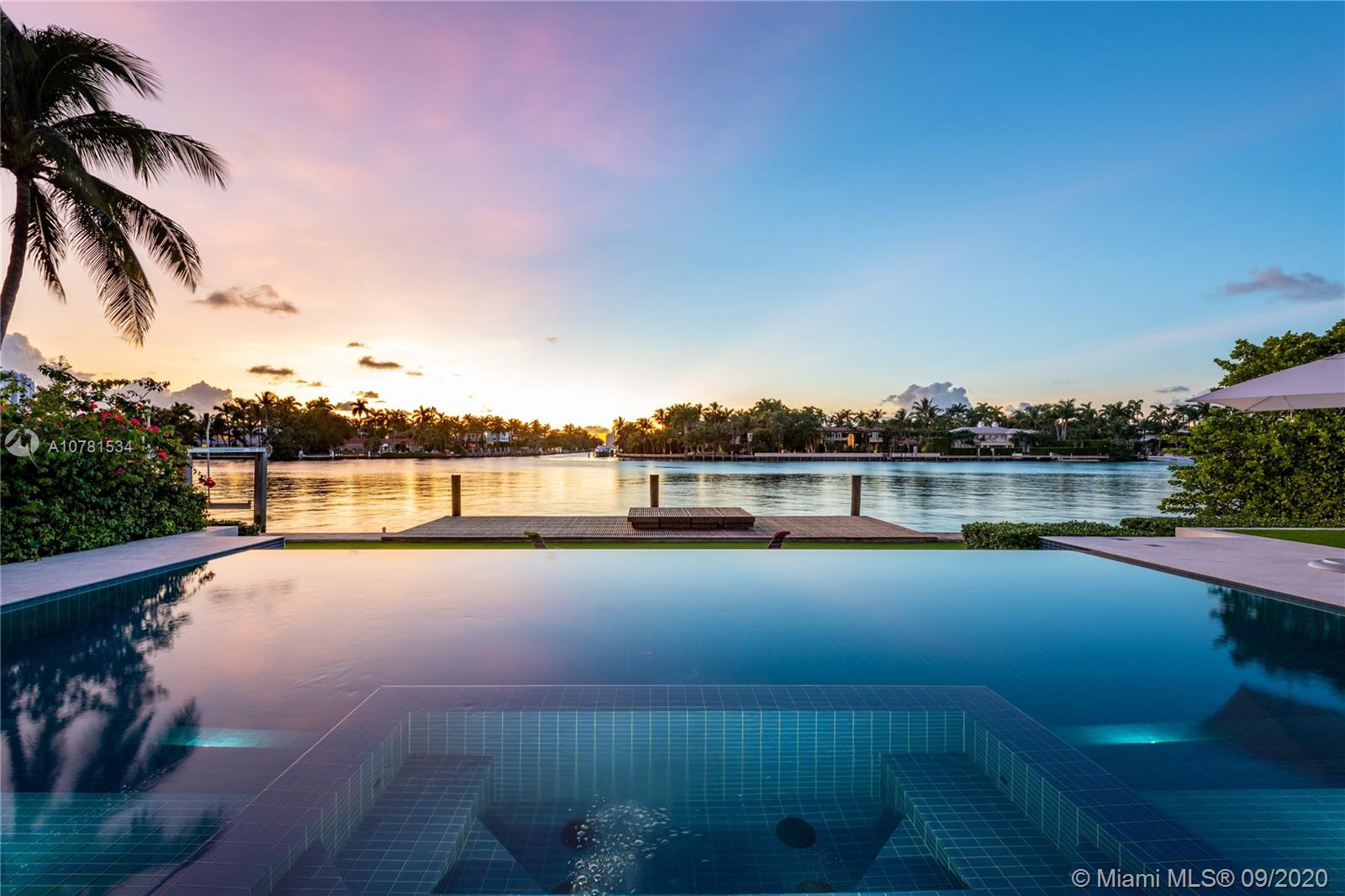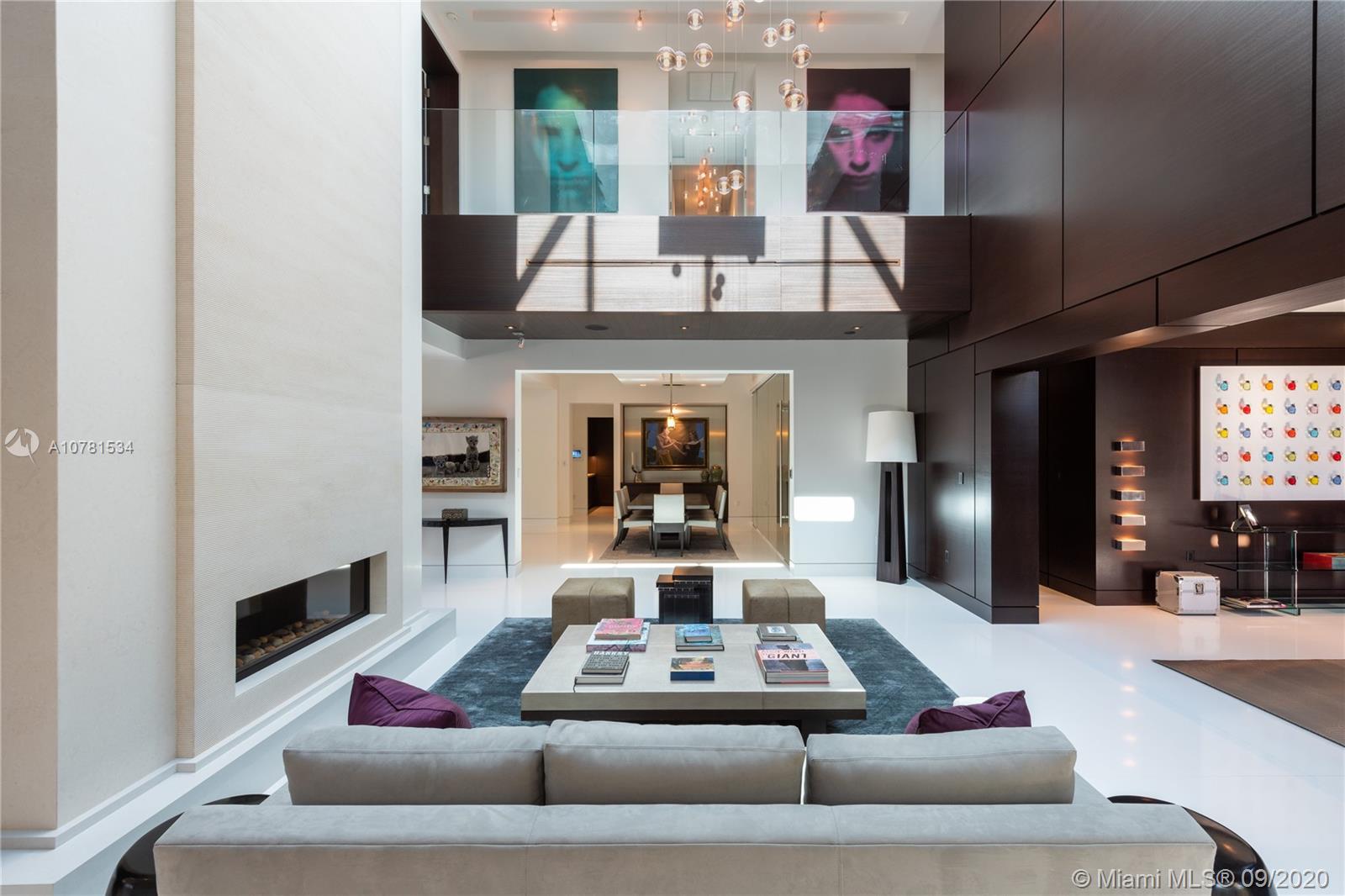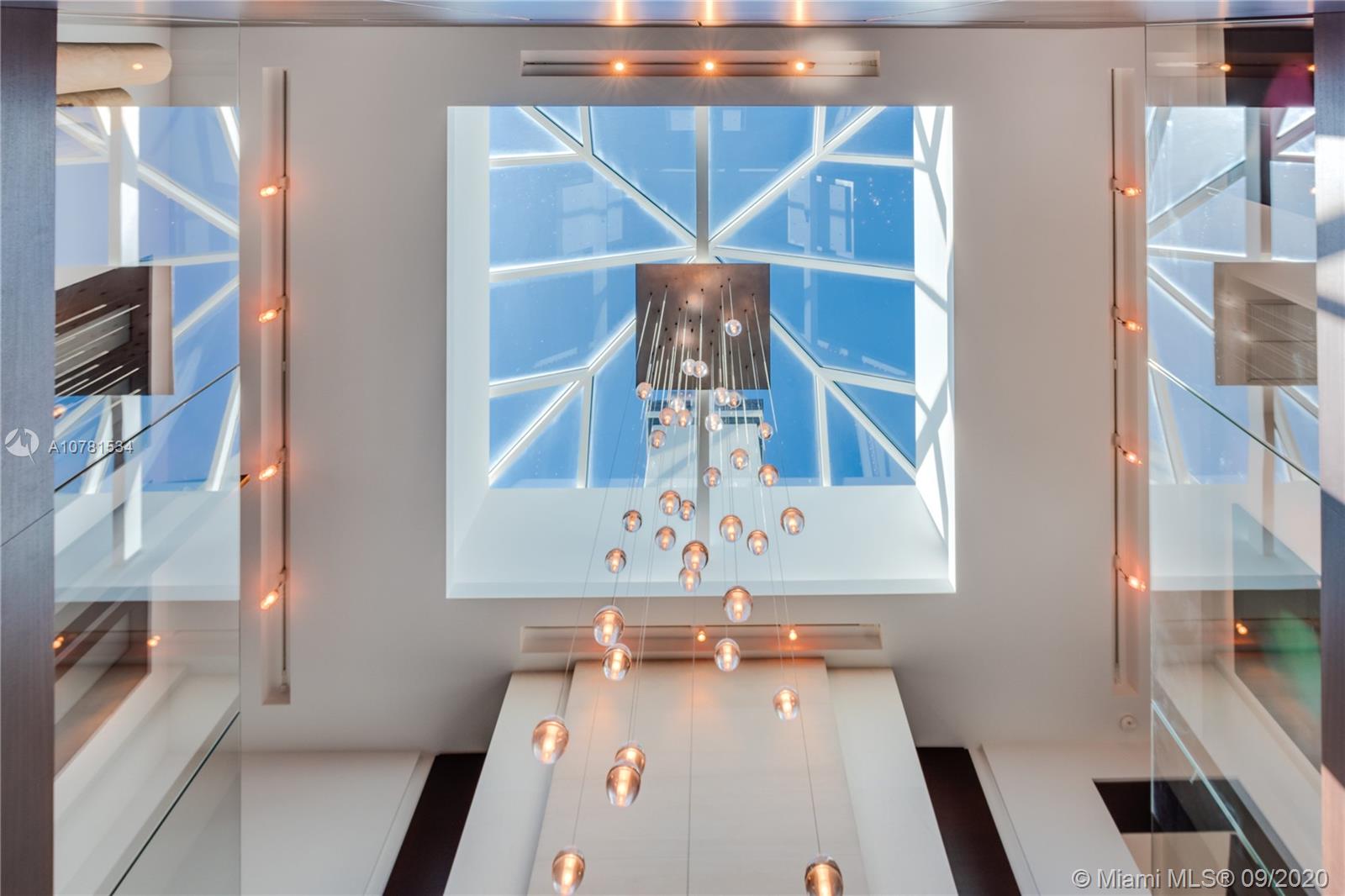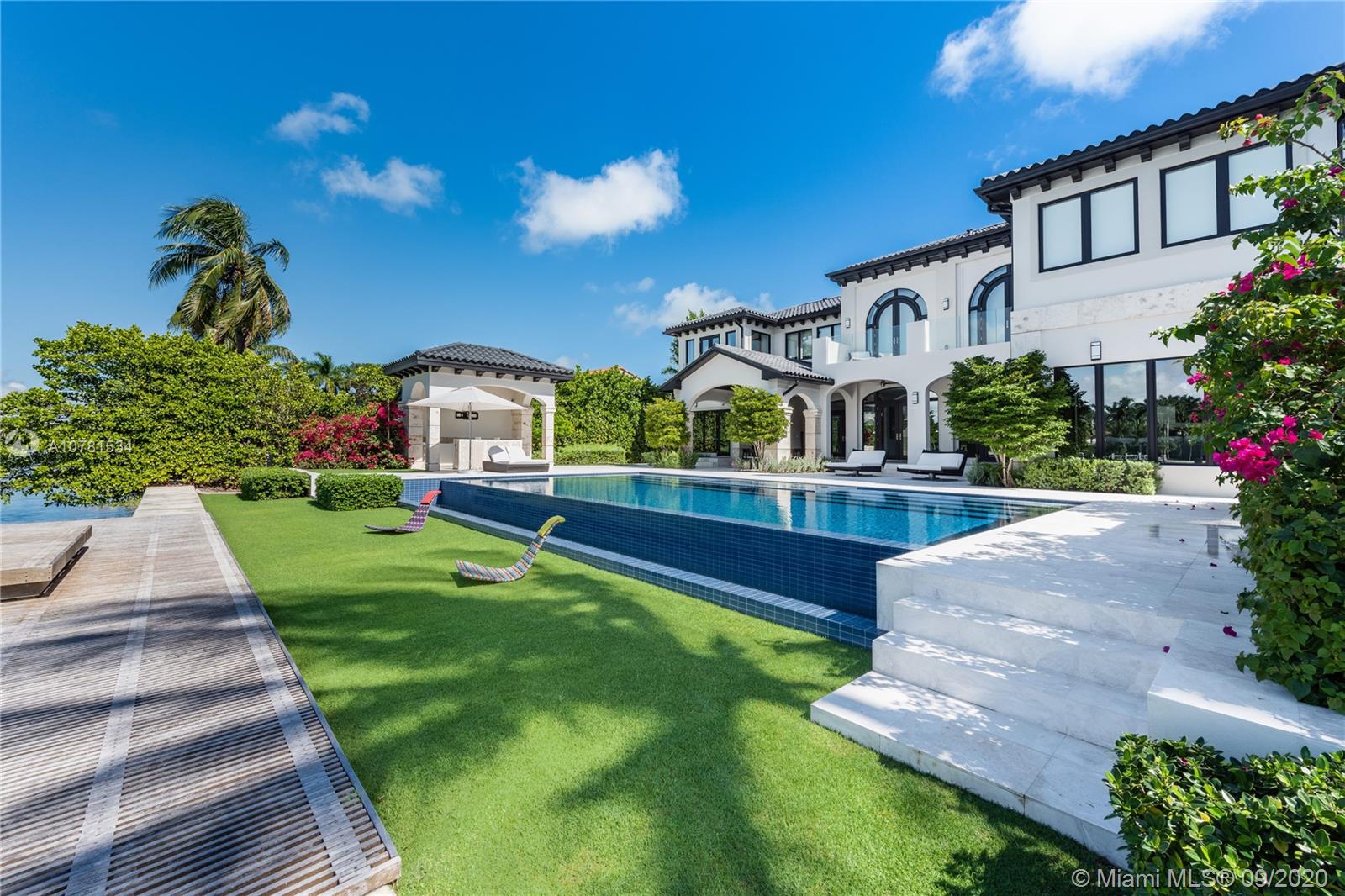 ---
Sonar Sounds
---
Toys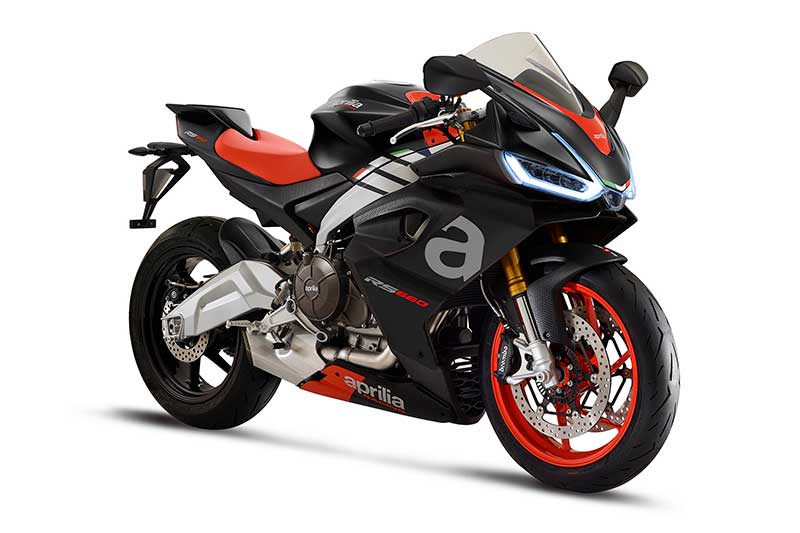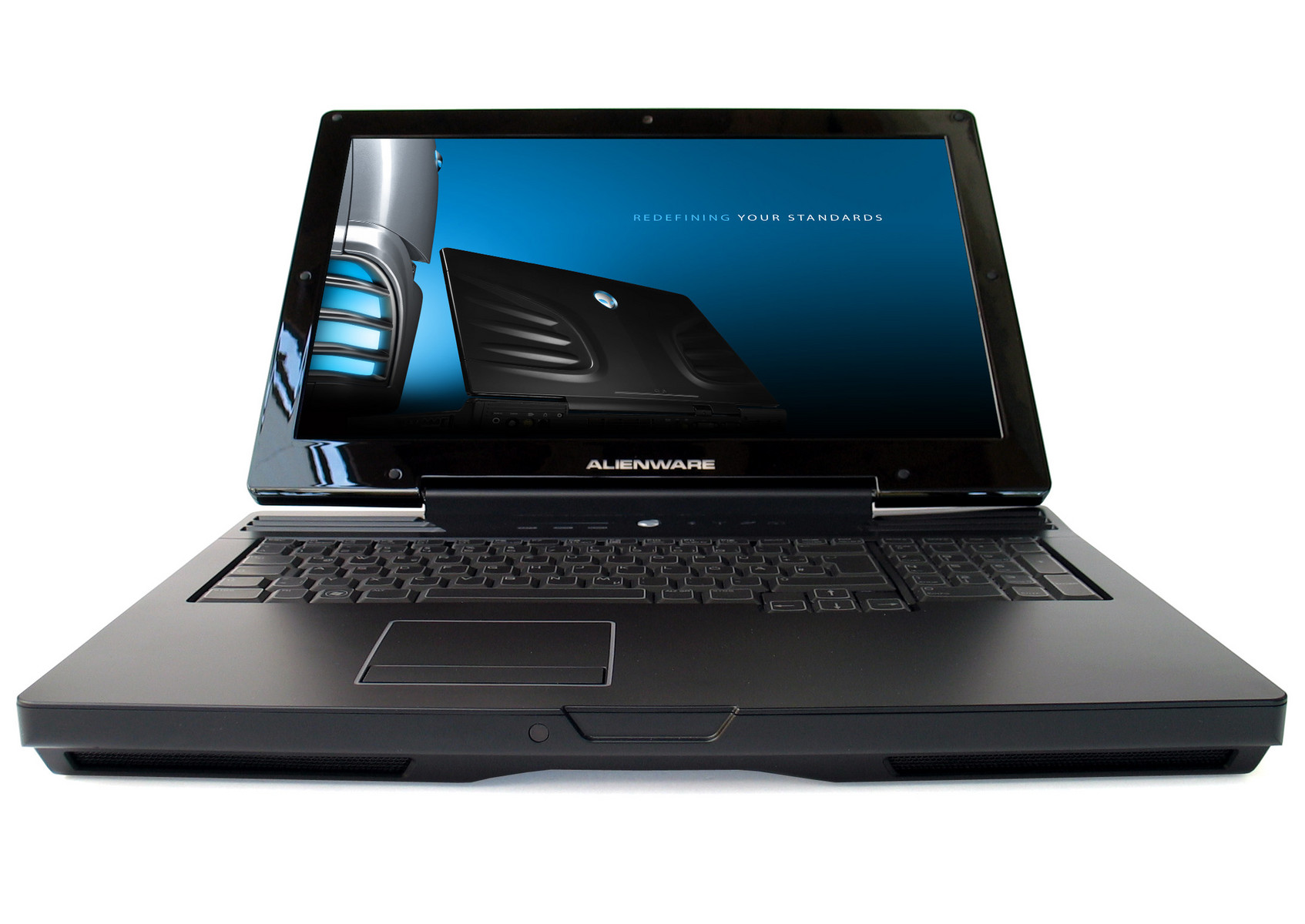 A man with many tastes, he does enjoy his toys. *Note - The tattoo was completed by Angel with 31 successes
---
Contacts
---
Performer (All):
Sebastian is a known rockstar who prefers smaller venues so his experience is that much more enjoyable to the crowd. Got something that his talents could work for?
Initiate(Beast):
A initiate in the Dark Rites, Bast is always looking for more knowledge.
Supports Local Art(Art & Society):
Now that Sebastian has returned, he is trying to support the local community much like his parents supported him.
---
Gallery
---
Quotes
"I came to the city with darkness. I found a light, A home and a family. Happy to claim he has given me hope and showed me through his passion. Standing by as he does what he enjoys and loves shows me more of his true self." - Stella Smirnov
"He's a lot more than I expected. I met my fair share of famous folks and rockstars but Sebastian is a cut above the rest. Not many rockstars will talk you down from having your mind broken from horrors, that's for sure." - Space Princess Neptune
"I am a quote! Fear me!" -A person with a face.
"I am a quote! Fear me!" -A horror person.
"I am a quote! Fear me!" -A person with fangs.
"I am a quote! Fear me!" -A person that can woof.
"I am a quote! Fear me!" -A person that can shift forms.