Dossier

Playlist

Name:
Irene Beatrice Murphey Cervantes
Alias(es):
Re, Murphey
Seeming:
Elemental
Kith:
Playmate
Court:
Autumn
Needle/Thread:
Provider / Friendship
Motley:
N/A
MCI: Patron
Providence of Muses
MCI: Asha's Command
Mithras Standard
Public Effects:
Mantle (Autumn) 2
Court Goodwill: Spring 3
Status 1: Arts & Society, Sympathetic
Acute Senses, Indomitable
Profession:
Philanthropist
Apparent Age:
Mid 30s
Player:
Tigress
---
Description
Mask
The flash of bright red catches the eye and then the pale skin of a true ginger. She's got curves often accentuated with a corset under her clothing that fill out her 5' 2" frame. Her smile is bright and causes her vivid emerald eyes to sparkle when it's brought out.
She's more often than not in tailored clothing that would be acceptable in any boardroom should she be called to an impromptu meeting, but still comfortable that she can easily move in when visiting hospitals and hospice care facilities.
Mien
Her hair is alight, not just red but living flame and those very flames flicker along her skin where in places one can almost picture the warm embered wood within a campfire.
---
Contacts
| Image | Name | Relationship | Comment | Ringtone |
| --- | --- | --- | --- | --- |
| | Ez | Husband | Where have you been? | Ringtone |
| | Ascian | Partner in Dirt | How could I not want to make your dreams come true? | Ringtone |
| | Tony | Bestie | So different, yet so similar… | Coming |
| | PC Name | Relationship to PC | Comments | Ringtone |
---
Hooks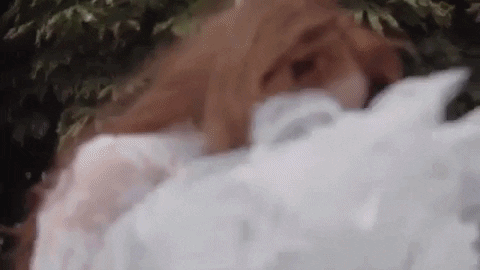 Definitely not something that anyone would guess in looking at the short, pale, ginger, but Irene helped found the farm along with Ascian Beng. She's learning as she goes from his expertise and that of others that have been so graciously open to helping build the project to what it is and is still becoming.
Familiar Face (Arts and Society):
Irene has begun to make more of her presence known in the Arts & Society circles, becoming a patron of the arts in order to provide additional beauty through color, music, and all available mediums to help the world become a bit brighter for all.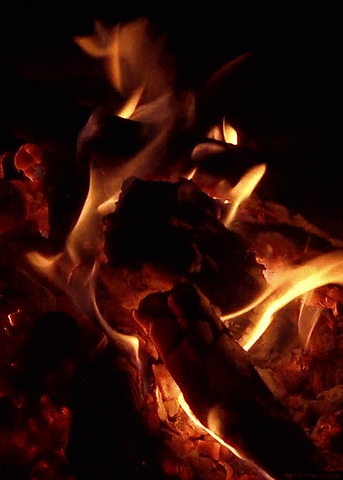 Nighttime Fires (Anyone):
Irene can often be found along the shore or on a beach in the evenings. She's been known to start up bonfires on whenever available to call in those needing a little light or a little company on any given evening. Typically kept small for those looking for a place to gaze into the fire, but it doesn't always stay that way.
Need Anything?? (Freehold):
Irene is an old soul with a warm heart. Whenever she hears of an able body is needed around the Freehold, she is more often than not stepping forward to volunteer and help out however is it able to. She just wants to be helpful even if it's only a set of hands needed.
It's the Most Wonderful Time… of the Year(Everyone):
Irene loves the feel and joy of Christmas so much that she has been working part time in a year round Christmas store for a little while now. Maybe you've been in to browse or buy before?! All are welcome to feel the Christmas spirit year round.
---
---
Quotes
"Fear, hatred, and suspicion narrow your mind, compassion opens it." ~ Dalai Lama

"Everything you want is on the other side of fear." ~ Jack Canfield

"There is a certain allure to the flames, a mystery to the warmth they hold. Fire both consumes and protects; it burns those that do not respect it, hungry tongues consuming the reckless and careless; and it warms those that show fire its due reverence, blanketing them in heat that wards against the cold." ~ Anastasia Vorobyova

"I am a quote! Fear me!" -A person with a face.
"I am a quote! Fear me!" -A horror person.
"I am a quote! Fear me!" -A person with fangs.
"I am a quote! Fear me!" -A person that can woof.
"I am a quote! Fear me!" -A person that can shift forms.